To learn about the time, discover or let them discover the seasons at Villa Reale with the Annual Pass:
Unlimited admissions for 365 days!
Why buy the annual pass? In order not to miss the flowering of camellias in spring, take a walk during summer and to witness the explosion of colors in the warmer months and finally to conclude with a romantic foliage in warm tones until the end of October. But also to pamper yourself at the Villa Reale café as often as you want, for a breakfast overlooking the lake, for a quick lunch in nature or an aperitif by "Royal Elisa". All for a whole year!
Open every day from march to the first sunday of november. In the months of february, november and december open on weekends.
The property reserves the right to close for restoration works for 2 to 3 months during the year
EXTRAORDINARY CLOSURE FROM 01 MAY TO 23 JUNE 2023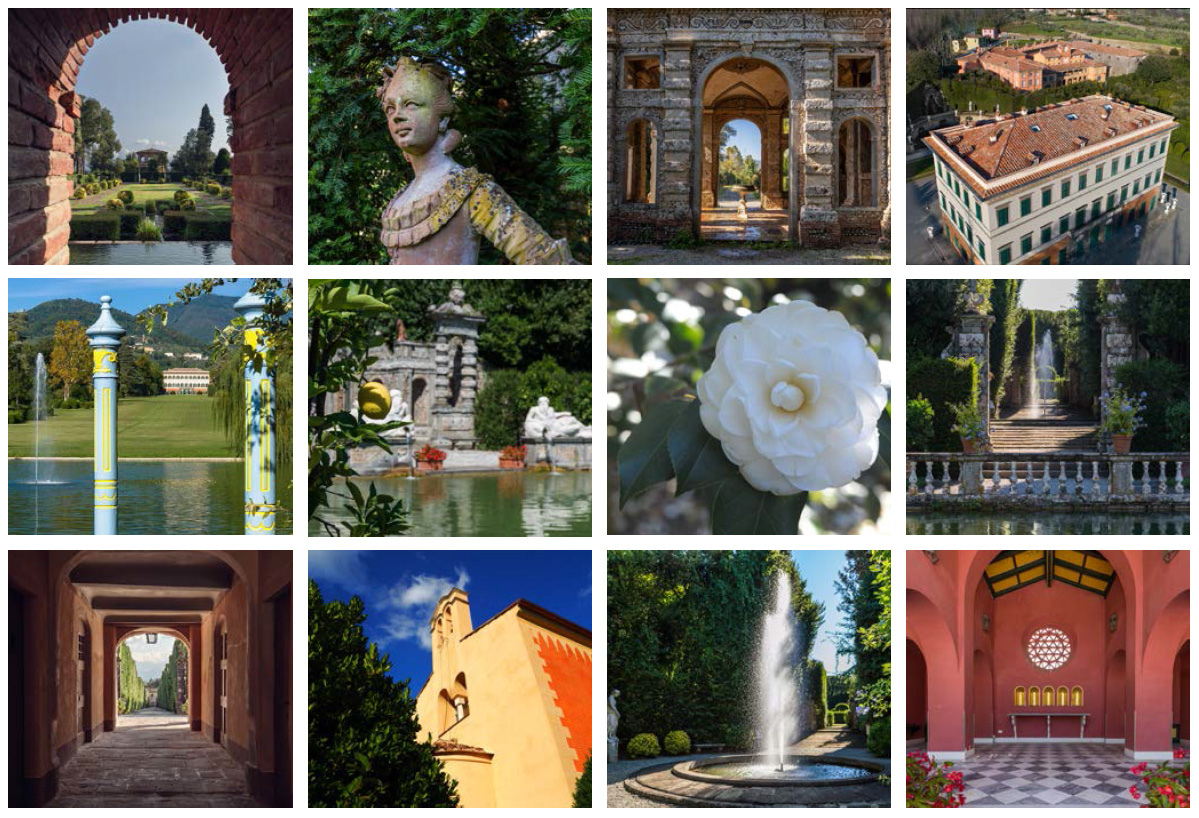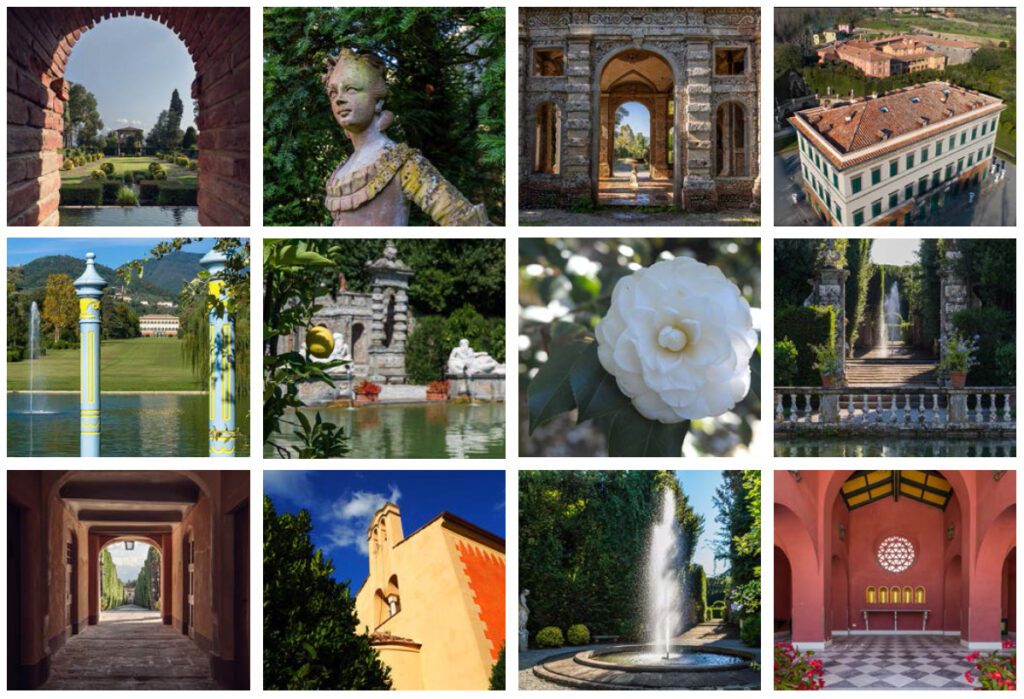 FAQ
Is the subscription nominative? Yes and not transferable

What if I want to give the subscription to someone else? No problem, reply to the order confirmation indicating the names of the over 10s and under 10s

With the subscription can I also come every day for a walk or to work in smartworking? Yes

Does the pass include entrance fees to museums? Yes

Does the subscription allow you to participate in the events of Villa Reale? Yes, the annual ticket will allow you to pay only the extra fee due to the event.

If I have a disability, do I have to pay for the subscription? No, the annual pass is free for the disabled person and for the accompanying person

Can I only subscribe to a single under 10? No, everyone under 10 must be accompanied by at least one adult
Why to give or treat yourself to the Villa Reale annual pass?
To spend more time outdoors in a context of rare beauty

To have breakfast at the café overlooking the lake, or for a light lunch in the middle of nature, whenever you want

To enjoy nature thanks to the 16 hectares of gardens

To make a "green" gift in all respects: by purchasing online on the villarealedimarlia.it website or at km 0 in our bookshop: an experience to rediscover the beauty of nature from spring to winter, in the open air, respecting and admiring the

environment

To bring friends and relatives without having to pay the ticket every time

To have the freedom to visit the park and buildings without booking a time
What if I also wanted to add a little present along with the experience at Villa Reale?